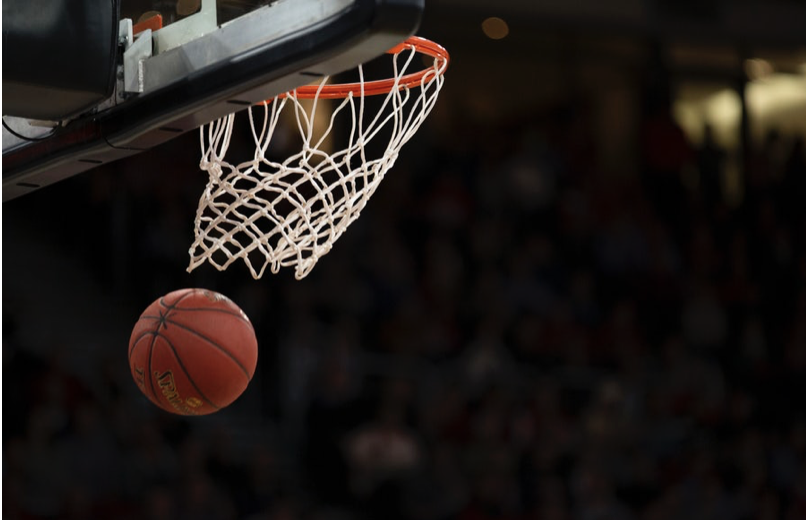 Photo via Pexels
By Dylan Kelley
Bangor, MAINE- A group of Husson University students will have a chance to see the Boston Celtics in action on March 24th. The Sunday afternoon game will feature the C's going up against the San Antonio Spurs.
Kevin Praik, who is part of Husson activities, says this this trip is just the beginning to pro sports game trips. "We've gone to pro sports games before, and they are very popular. If this keeps up, we will try to plan more" Says Praik. "When it came to planning this event, it happened over months and months of planning with different organizations with multiple meetings until the right group sale tickets were found."
Husson student Shane Althouse, who will be attending the game, is excited for his first NBA basketball experience. "I'm definitely ready. I've been a Celtics fan for a long time, so I was pumped to see that tickets were going to go on sale. And to see the Spurs? That's awesome. [Spurs coach] Gregg Popovich is one of the best to ever coach, and [Celtics' coach] Brad Stevens is really good, too. It's almost like rookie versus the vet. But I'm most excited to see Kyrie Irving. He's really good."
The Celtics, who are 5th in the East with a 39-26 record, lost their previous to the Spurs 111-120 December 31st in San Antonio. That game featured Jaylen Brown score 30 points, but the Spurs scored 46 points in the third quarter. The Spurs are tied with the Clippers for the 7th spot in the West with a 37-29 record. Last year, Student Activities took students to see the Celtics, with Boston playing and defeating the Phoenix Suns. The game was led by Kyrie Irving and Jayson Tatum (both with 20 points). Devin Booker led Phoenix with 32 points.
The Cyr bus will leave the morning of March 24th and return back to Husson after the game.