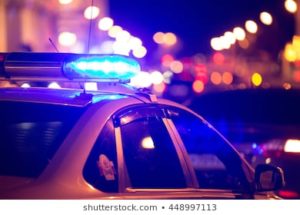 Daniel Pardieu, 34 of Rumford, was arrested for domestic violence assault on April 18. He is now accused of hitting two police officers. Pardieu faces multiple charges following the events that took place last Thursday.
The two Rumford Police Officers that Pardieu hit were Sgt. James Bernard and Officer Austin Couture. The fight occurred after the two officers responded to a call about a possible fight on Oxford Avenue.
Pardieu is has been charged with two counts of assault on a police officer, along with the original arrest of domestic violence assault.
Pardieu has been taken to Two Bridges Regional Jail, where he will stay until his first court appearance in My.