By. Wire Reports
BANGOR – On Saturday, Feb. 20, Eastern Maine Pagan Pride Association is hosting a Bacchanalian Ball from 6-10 p.m. at the Unitarian Universalist Society of Bangor, 120 Park Street, Bangor, ME.
Bacchanalia is an ancient festival celebrating the Greek God, Bacchus – the God of wine, revelry and merriment. The Bacchanalian Ball will feature music for dancing, a chocolate buffet and a live auction of wonderful crafts and services, hosted by Bacchus himself.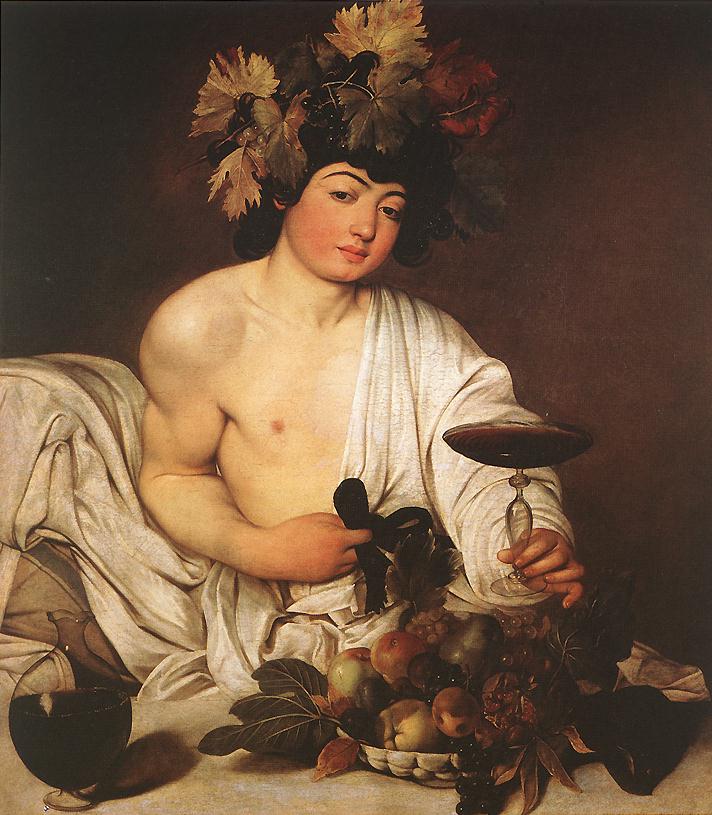 This year's theme is Avalon. Interpretive formal dress is requested; faerie wings, masks, prom/formal wear and kilts are just fine. Suggested donation is $5 per person. 18+ only please!
All proceeds from the event benefit Eastern Maine Pagan Pride Association, a non-profit organization dedicated to increasing public understanding and awareness of alternate faiths and enhancing connections between Pagans and Pagan organizations in Eastern Maine.
For an ongoing list of donations and delicacies, please visit the event page on Facebook: 2016 Bacchanalian Ball in Avalon. To donate to the auction, please e-mail emppa@emppa.org.
For more information, please visit the Facebook page: Eastern Maine Pagan Pride Association or contact emppa@emppa.org.