Paige Rollins
Husson Spectator
April 14, 2017
The Husson Women's Lacrosse team had a different kind of practice about a month ago.  It was kept a secret until the night before that six Marines would be attending their practice the next morning.
"The Marines came to our practice for our "team activity" that we traditionally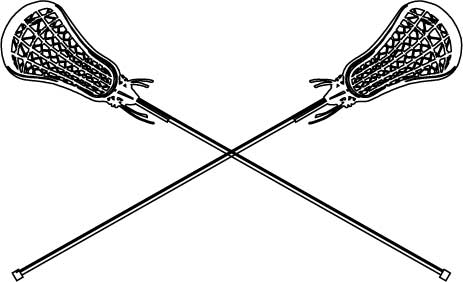 have every spring break," said senior lacrosse player Lauren Coughlin.  At 8 a.m. on March 8, the Husson Women's Lacrosse team arrived to their field to see six Marines they would be running drills with that day.  Coughlin said it was just for fun and training purposes although, "It was clear from everyone's reactions once we started going through it that the Marines were the ones who created it."
Coughlin said they are the only team at Husson that has done this and that they are one of the few college teams this group of Marines had worked with.  As for their workout, "There were a lot of sprints, a dynamic warmup that I thought was the actual workout… Carrying each other on our backs three quarters of the way down the field, and army crawling on our hands and knees under each other on the turf.  Just to name a few personal faves," Coughlin added.
Their practice ran for an hour and a half on the field, and then they did a recap inside where they also discussed leadership roles.  Coughlin said she really enjoyed the experience.  "It was more than just a workout, it forced us to find a mental toughness we didn't know we had.  We learned how to really push ourselves and rely on our teammates…  I think this activity was crucial to how our team began to work together."
The Husson Women's Lacrosse team has a record of 3-4 overall so far this season, with an in-conference record of 2-2. They have a game this Saturday where they will face New England College at 1 p.m.