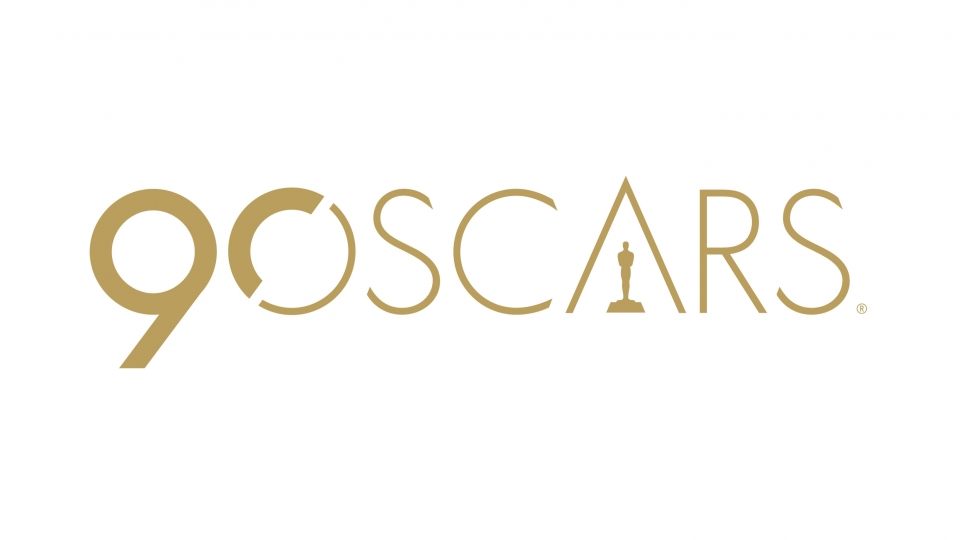 Image courtesy of oscar.org
by Ryan Mains
(Los Angeles, California)- The 90th Academy Awards, or Oscars for short, will be held this coming Sunday. Basically the Super Bowl for film fans, the Oscars this year are promising to be one of the most interesting ceremonies in years, both due to the record-breaking nature of the nominees and the lack of a clear winner heading into the ceremony.
In the Director category, they have the fifth black filmmaker to ever be nominated (Jordan Peele for Get Out) alongside the fifth woman to be nominated (Greta Gerwig for Lady Bird). In the screenplay categories, Logan became the first superhero film nominated for it's script, securing a spot in the Best Adapted category for writers James Mangold, Scott Frank, and Micheal Green. In the technical categories, there was a burst of surprises, from Mudbound's Rachel Morrison becoming the first woman ever to be nominated for Best Cinematography, Yance Ford becoming the first trans woman to be nominated for an Oscar for her direction of the documentary Strong Island, and frontrunner The Shape of Water scoring a whopping 13 nominations, putting it just below All About Eve, Titanic, and 2016's La La Land in terms of most Oscar nominations ever.
But while scoring nominations is one thing, winning is another, and that's where the most popular part of the Oscars comes from: the speculation, as film fans and critics alike gather around to discuss who they think will (or should) win. Countless betting websites have dedicated betting odds for the Oscars, with the more adventurous going as as far as to allow actual monetary bets to be placed.
Judging by the odds, any gambler worth their salt is placing money on a showdown between Shape of Water, a 50's spy thriller/love story from cult filmmaker Guillermo Del Toro, and Three Billboards Outside Ebbing, Missouri, a modern day dark comedy directed by another cult favorite Martin McDonagh.
But there's been no clear winner picked by precursors. The Golden Globes and BAFTAs (British Academy of Film and Television Awards) went with Billboards, while the PGAs (Producers Guild of America Awards) and Critic's Choice Awards went with Shape of Water. Of course, both Get Out and Lady Bird are waiting in the wings as potential dark horses, making this the latest in a string of Oscar ceremonies where the top prize is up in the air.
West Virginia-based film student Christian Kenway was willing to give his thoughts on the chaotic Oscar race. A lifelong fan of film who recently interviewed for USC, Christian has been writing a series of blogs in which he predicts the Oscars since the 87th Academy Awards in 2015, and has a somewhat unexpected theory about this year's Best Picture.
"I think Lady Bird will be the first Best Picture winner to not win any other awards." he explained in a message sent over Discord. Why does he believe this? To him, it's just a matter of simple math, with a recent example fresh in his head. "Think about Spotlight winning back in 2016," he mused, "You had a big technical movie that was winning everything [Mad Max: Fury Road] and a movie that really won over the Oscar crowd [The Revenant], and then a much smaller film snuck up the middle [Spotlight]. I think that'll happen again this year, because Shape of Water and Three Billboards will split the vote for Lady Bird, which is a bit more Oscar-y than Get Out. Of course, I might be a bit biased because it's my favorite of the bunch."
Regardless of predictions, the Oscars promise to be a night of glamour and entertainment when they're held at 7 PM EST on Sunday, March 4th.