By Kevin Doyon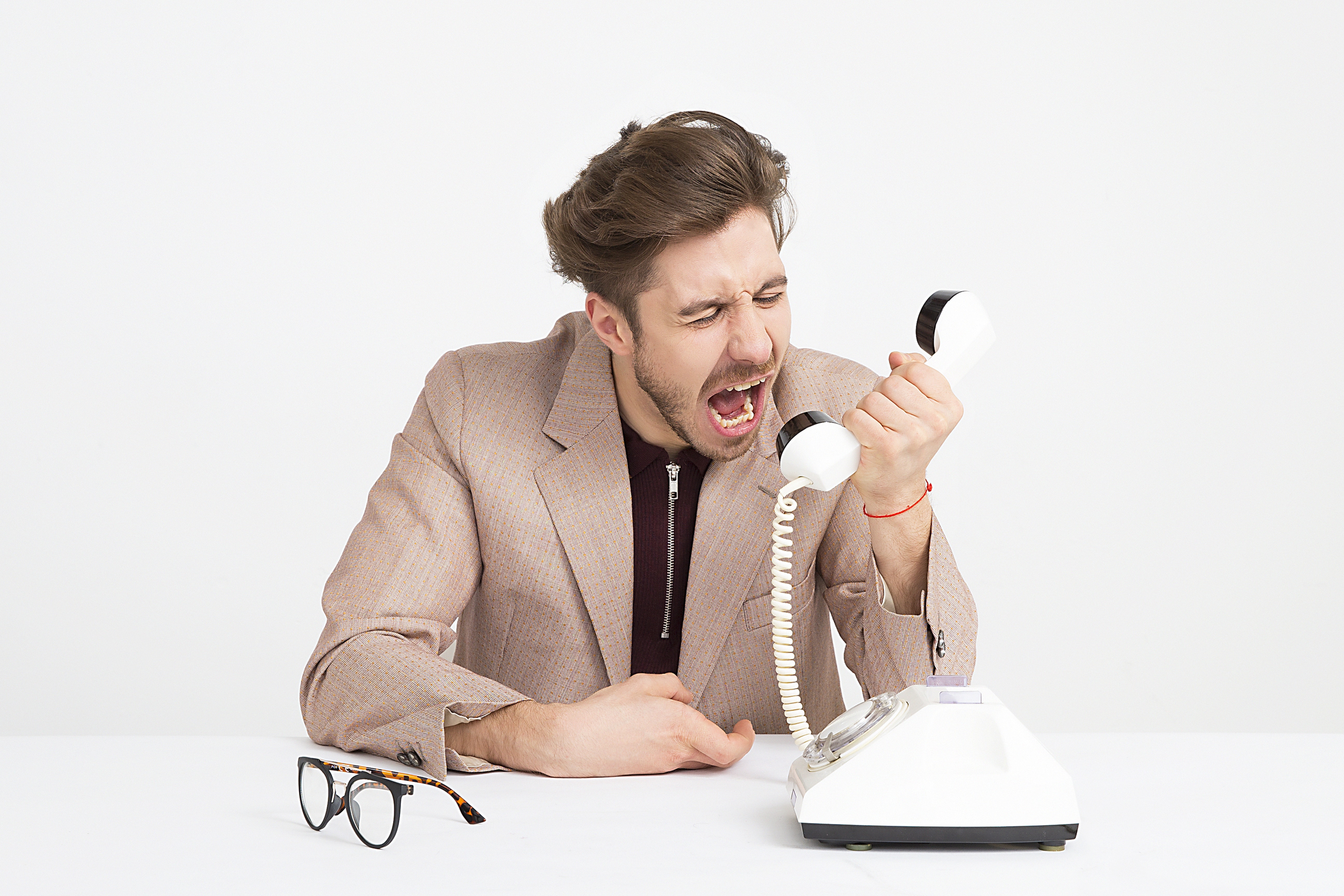 BANGOR, Maine – Robocalls, as they're called, don't just seem like they're becoming more and more common, they actually are happening more frequently than they ever have. Many people have received them, whether it be in a meeting, at the dinner table, at church, or on the way home from work.
Proposals in both chambers of commerce have been presented in the past week that would help reduce the frequency of these calls. A bill was brought forward by Rep. Frank Pallone, D-New Jersey, that would prevent auto dialers and spoofers from taking advantage of legal language that is outdated and that would also show if an incoming call was coming from a verified number. That service, in addition to number blocking, would have to be provided free of charge by the carrier.
A co-written legislation written by Senators Edward Markey, D-Massachusetts, and John Thune, R-South Dakota would echo these thoughts as well.
Markey stated that "whether at home or on their mobile phones, consumers should not be subject to intrusive and unsolicited calls." He added, "while telephone technology has changed, that key goal has not. I am proud to join Ranking Member Pallone in introducing this legislation, clarifying the FCC's obligation to strengthen the precious zone of privacy and control that has protected consumers from unwanted calls and texts for decades."
Phone carriers have been urged to adopt these principles and regulations, but the FCC has not officially mandated it. With these proposals, what was once recommendations, will now be official rules.  
According to Pallone's press release about the proposal, the "Stopping Bad Robocalls Act" would implement a few things. These include:
"Amending the TCPA to ensure that the FCC has the authority and the tools to take strong, quick action when they track down robocallers; allowing consumers to revoke consent they'd previously given to receive calls at any time and in any reasonable manner; creating a reassigned number database to put robocallers on notice when a telephone number they may have previously been authorized to call has been given to a new customer who hasn't authorized their call; limiting the number of robocalls exempted from the TCPA under the FCC's rules; requiring calls to have verified caller identification information associated with a call before the call can be put through; and extending the statute of limitations from one year to four years for callers violating robocall prohibitions."
Last year, there was a 76 percent increase in unwanted calls from the previous year. An estimated 18 billion unwanted calls were placed in the U.S.
"There is nothing more annoying than repeatedly getting unwanted calls from people you don't know and don't want to talk to," Pallone said.
The calls are not just annoying, they can be financially damaging. Robocallers profit greatly from these calls, and in 2016 more than 22 million Americans lost a total of $9.5 billion from robocall scams.
"Despite previous efforts like the Do Not Call Registry, robocalls are on the rise. [The new legislation] will better restrict unauthorized robocalls by providing consumer protection agencies with new tools designed to stop the abusive practices robocallers are employing."