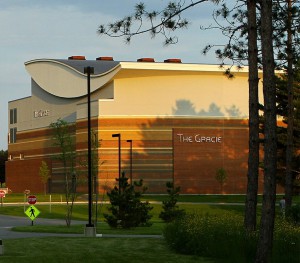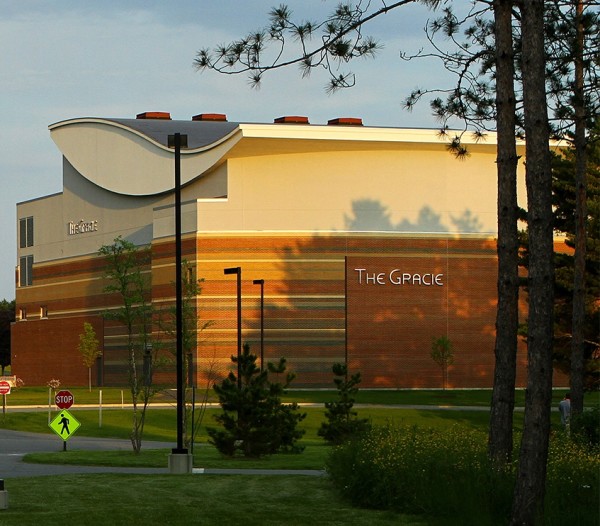 By Bryan Sidelinger, BANGOR, Maine- It's a late night talk show just like any other- except it has a slighly lower budget, not quite as much national star power, it only airs once a week, and it's taped right here in Bangor.
The Night Show, with Danny Cashman airs Friday nights on four different television stations around Maine, the most local being WABI TV5, here in Bangor. It has special ties to Husson University, as the show tapes Wednesday evenings at the Gracie Theater.
Tickets to attend the taping are free. The Night Show also features live music from Brian Nadeau & The Nite Show Band.