By Kevin Praik
April 18, 2019
BAR HARBOR, Maine – College students can get a free annual pass to Acadia National Park which is good through December 2019. Students who volunteer for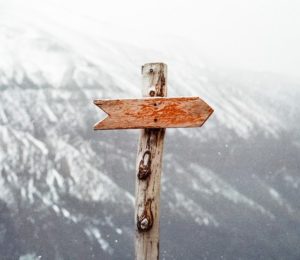 four hours will receive an Acadia National Park pass.
To participate students can join the drop-in volunteer day(s) on Tuesdays, Thursdays, or Saturdays from 8:15 AM to 12:15 PM. Students can also volunteer at following upcoming events:
April 27th, Earth Day Roadside Cleanup

June 1st, National Trails Day
Groups of five or more students can schedule a project with the Friends of Acadia organization.
For more information, students can email stewardship@friendsofacadia.org